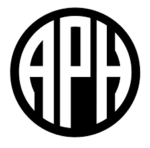 Information and forms from the American Printing House.
English Documents
Parent Consent Form
Parent Consent Letter
Spanish Documents
Parent Consent Form
Parent Consent Letter
---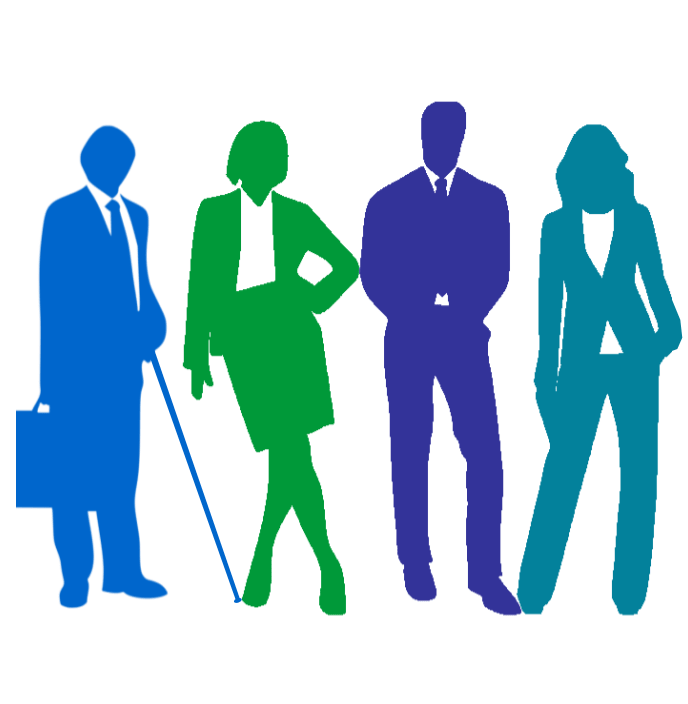 The TVI is a professional who has expertise in how visual impairment affects child development and learning as well as the strategies and tools that can help children learn about the world, perform everyday activities, and participate in the general curriculum and other activities in school.
O&M Specialists teach individuals with visual impairments to travel safely, confidently and independently in their environment. They work with infants, children and adults, usually on a one-to-one basis, in a home, school, or community. O&M specialists provide instruction in the use of the white cane, public transportation, and community safety.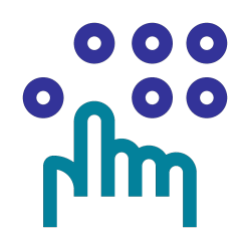 Links and information from the many aspects of braille, compiled with professionals, family members, readers, and the curious in mind.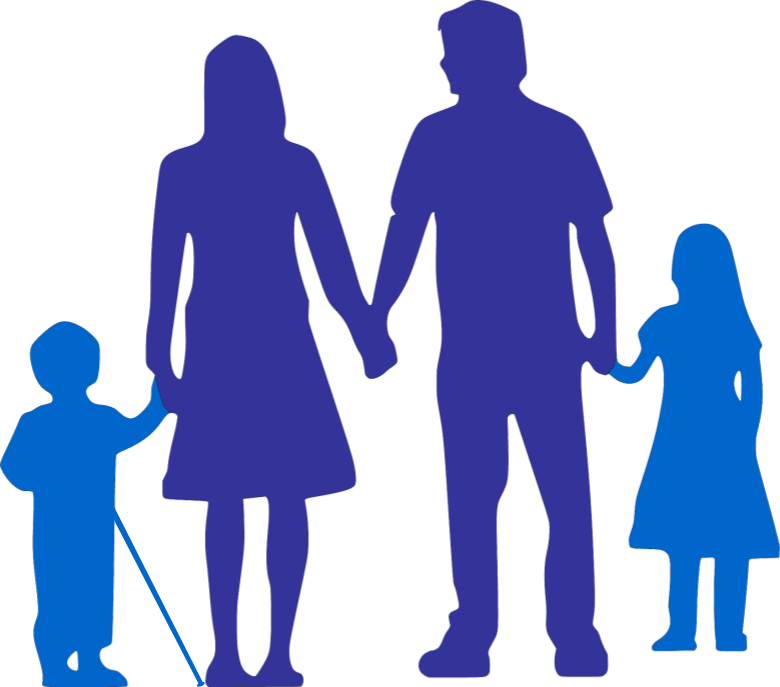 Family Resources
As parents, families, and caregivers of infants, toddlers, children and young adults who are blind or have low vision, you are critical to their success in life. The Wisconsin Center for the Blind and Visually Impaired (WCBVI) offers information, services, and programs to support you and your family.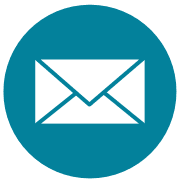 WCBVI maintains and supports this email list to provide families, vision professionals, and other stakeholders with information regarding events, initiatives, and other important updates throughout the state of Wisconsin.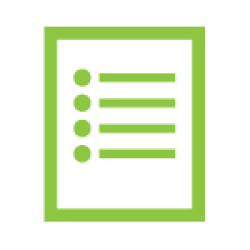 Documents containing lists of professionals and other medical resources.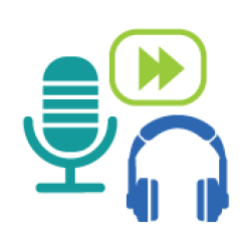 WCBVI podcasts feature staff and students discussing a variety of topics including blindness, staff and student interviews, current events, history, fun facts, and more.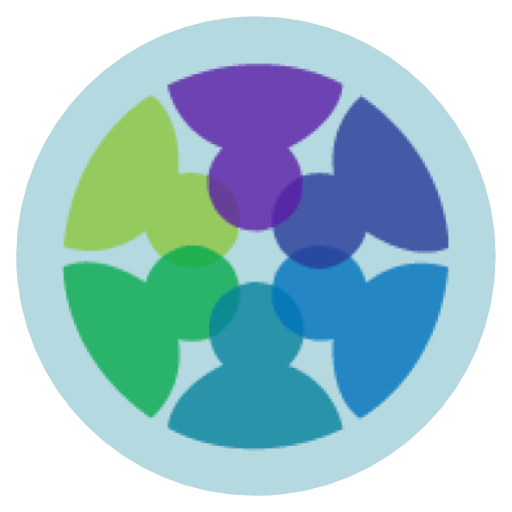 The 17-member State Superintendent's Blind and Visual Impairment Education Council advises the state superintendent on statewide activities that will benefit students who are blind or visually impaired; makes recommendations for improvements in services provided by the Wisconsin Center for the Blind and Visually Impaired; and proposes ways to improve the preparation of teachers and staff and coordination between the department and other agencies that offer services to the visually impaired.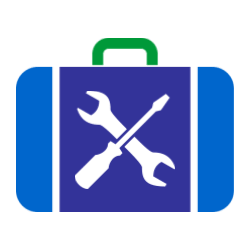 Check out the lessons for for students with CVI and/or multiple disabilities! We hope that these Play with Me lessons will help make working on-line with families helpful! ​Send us ideas for lessons that we can add to the collection.