News
WSBVI Field of Fun Extravaganza Happening June 1st!

All Wisconsin students in grades K-12 who are blind or visually impaired and their chaperones are welcome to enjoy this day of outdoor fun and activity.

Lunch will be provides!

Activities begin at 9:00 AM and end at 2:00 PM

WSBVI 2023 Summer Youth Programs

Adulting 101: Adulting can be FUN!
Dates: July 17-20, 2023
Ages: Wisconsin High School aged students who are blind or visually impaired
Description: Students will discover and explore: dinner parties, planning a vacation, book clubs, accessible voting, woodworking and other adult hobbies, self-advocacy and more.
Adulting Can Be FUN Accessible PDF

Adult Summer Program
Dates: June 12-17, 2023
Ages: Wisconsin adults over 18 years old who are blind or visually impaired
Description: Students will participate in a one week program. Classes offered include Technology, Independent Living Skills, Orientation and Mobility, and more.

WSBVI End of Year Activities Happening June 8th!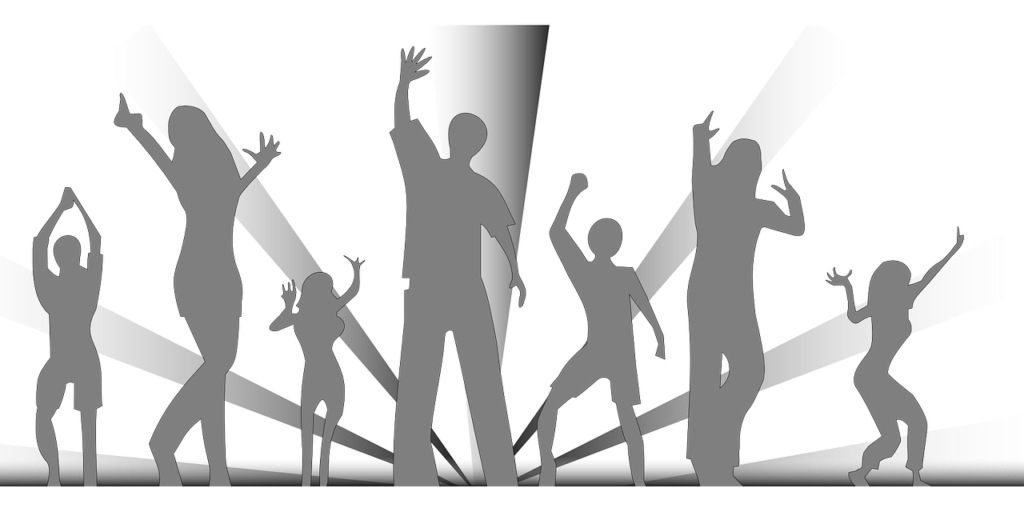 WSBVI's Got Talent!
Join us from 9:30 to 11:30 in the WCBVI Auditorium to see our staff and students show off their talent.
Lunch will be available for $4.50 per ticket. Please contact the Education Office at 608-758-6110 to reserve your meal.
Awards and Graduation
Starting at 12:30, please join us in celebrating the accomplishments of our students by attending our annual awards ceremony.
WSBVI Commencement will take place at 2:30.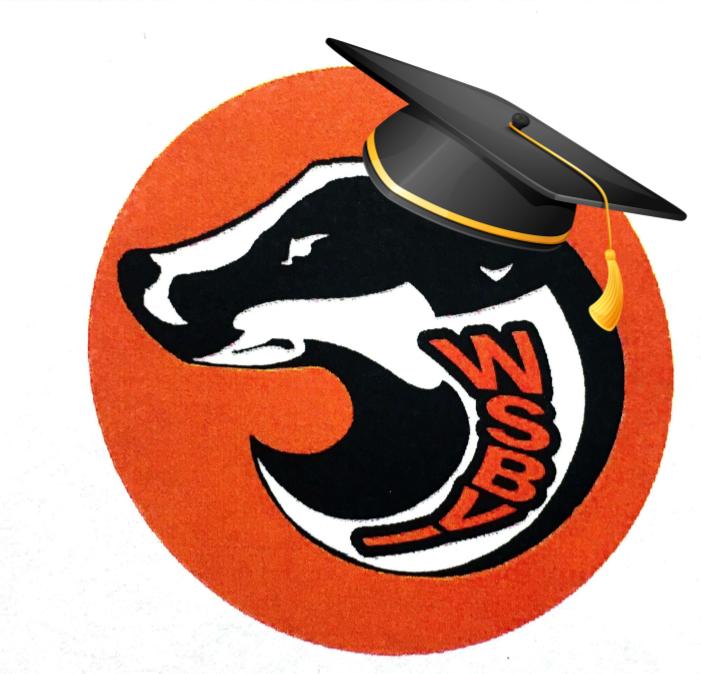 ---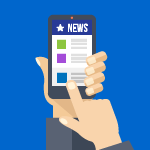 Subscribe to the WCBVI Email List
WCBVI maintains and supports this email list to provide families, vision professionals, and other stakeholders with information regarding events, initiatives, and other important updates throughout the state of Wisconsin.
Employment
Commitment to the education and well being of all Wisconsin students who are blind and visually impaired is our top priority. Discover your place on our team here at WCBVI.
Why Our School?
Learn about the Wisconsin School for the Blind and Visually Impaired (WSBVI) and why our school may be the right choice for your child: